<< Back to News
Brownstein's Bagel Shop Closing in Brighton
A popular bagel shop at Twelve Corners is set to close after 35 years in business.
Brownstein's Deli & Bakery on Monroe Avenue will close its retail operations July 31, but will continue service to wholesale clients.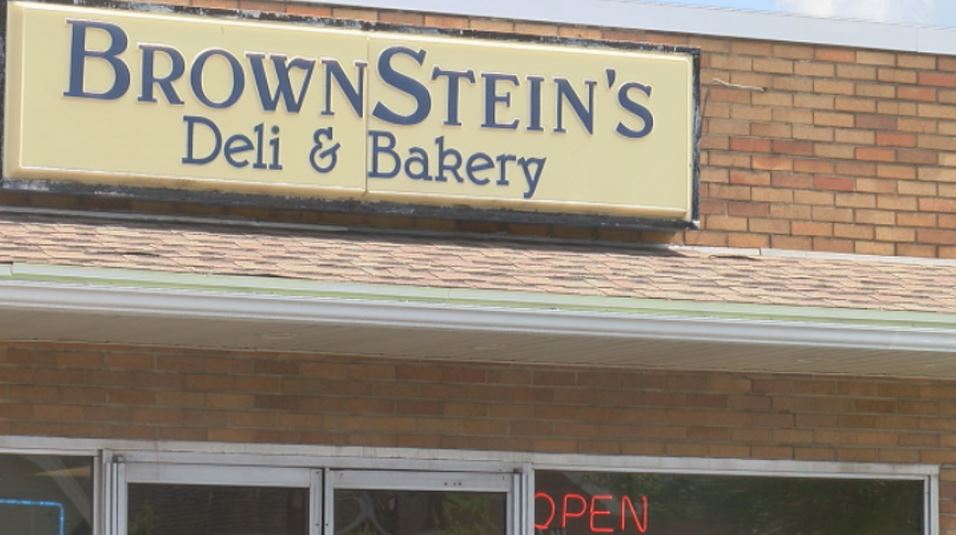 Owner Irwin Brown has decided to partially retire, according to a statement released Thursday. Brown had hoped the shop would remain open, but said labor and supply shortages led to the decision to end the retail business.
Read more here