<< Back to News
Bagel Factory to Open New Branch in Newcastle's Eldon Square – and Vegans are going to love it
Shoppers in Newcastle's Eldon Square will be able to tuck into healthy bagels when a new fast-food chain opens later this month.
The Bagel Factory is opening up next to the shopping centre's Levi's store offering customers the chance to "build their own bagel" and see it made freshly in front of them.
With seats inside for up to 20 people, the new fast food business hopes to be a hit with students, families and workers when it opens in the city centre on Wednesday, June 29. The store will be the Bagel Factory's first in Newcastle, creating around eight jobs.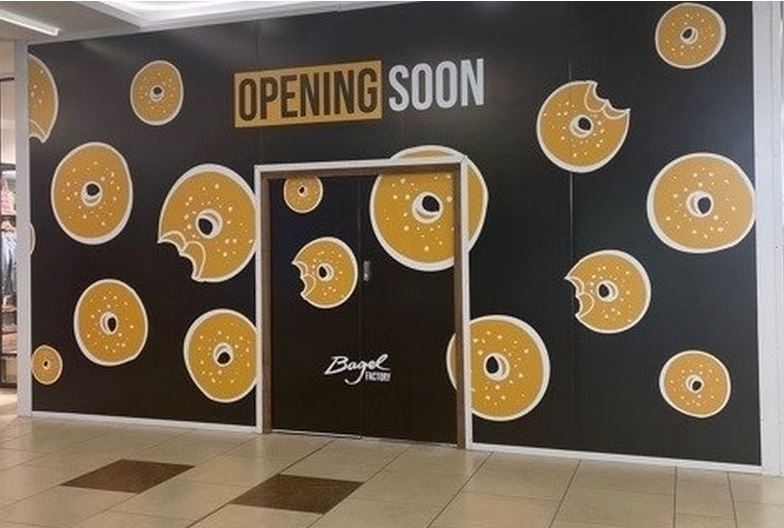 Owned by the Europe Cremonini Group, the Tyneside opening follows on from the brand's successful North East branches in Hull and York, with a total of 19 outlets across the UK.
Bagel Factory director, Antonio Ghirarduzzi, said he is excited to be launching in Newcastle this summer.
"We are really excited to be opening in Newcastle," he said.