<< Back to News
Le Duff America Inc., owner of Brueggers Bagels, Names Olivier Poirot as New CEO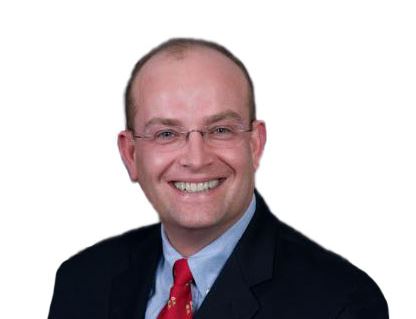 According to industry news, Le Duff America Inc., a subsidiary of Groupe Le Duff, and owner of brands such as Brueggers Bagels and Mimi's Cafe, has named international finance and hospitality executive Olivier Poirot as CEO.
"We see huge opportunity, particularly for la Madeleine and Bruegger's Bagels in 2017, to expand exponentially through aggressive franchising efforts," said Poirot, according to a company statement. "As a global leader in the bakery-cafe segment, we know that great franchise partners, paired with an excellent franchise offering that includes above-market AUV, brand equity, and a focus on food quality and guest experience, can generate growth beyond what we can achieve on our own."
Most recently, Poirot served as Senior Vice President and Chief Financial Officer of Sodexo North America, a $9.5 billion division of Sodexo SA, which operates in 80 countries and serves 75 million consumers each day in areas spanning construction, to child care, to wellness and nutrition. Before that, he was CEO of Accor North America, Motel 6 and Studio 6, overseeing ANA's operations in the U.S., Canada and Mexico. In addition to his many professional achievements, Poirot holds a business degree and a DESSCAF from Ecole Superieure de Commerce de La Rochelle (Sup de Co) in France.
"Olivier is an accomplished leader who has the global perspective and hands-on experience to continue developing Le Duff as a modern, sustainable, industry-leading company," said Groupe Le Duff Founder and CEO Louis Le Duff. "We are fortunate to have someone of his caliber at our American helm during this important phase of our growth."
At Le Duff America, which operates a portfolio of brands including la Madeleine Country French Cafe, Bruegger's Bagels, Brioche Doree and Mimi's Cafe, Poirot will lead a multi-brand initiative to accelerate growth through a renewed focus on franchising.